Over the past few weeks, our family has slowly graduated from excuse machines to fitness enthusiasts. Even before COVID, I worked from home for 2+ years. So, staying indoors is not a difficulty for an introvert me. But, others at home are opposites. The kids will just stay in the backyard for the sake of being outside. This lockdown period was so hard on them, mainly because:
They cannot have play dates.
They cannot meet their friends at school.
In efforts to engage them better(read as not make them youtube zombies), we decided to take them out to walk every day. The first few days were mostly a short walk for 1km and come back home and devouring hot vadas. The route was pretty much the block around our house. 2-3 days in, we got bored. So took a break (I know, we barely started). While we first started, the over-enthusiastic me enrolled in the 363 Triathalon groups. Every day I used to skim at their activity logs and wonder how they are managing to consistently do 10+ km/day.
One week and a lot of street food and baking experiments later, the lack of motivation started to bite us. That was when we saw the 10k virtual run event on FB. Man of the house said we should do it, and, I (true to my laziness) ensured he was brainwashed not to, citing kids as a reason.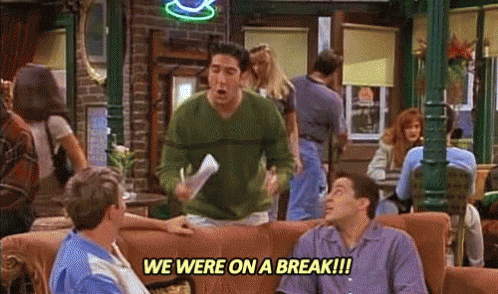 He then proposed a 1-week trial phase where we walk 3-5 km/day and then decide if we want to do the 10k on the D-Day of the event. That seemed like a possible plan that we could stick to. So, the deal was, he takes the toddler and I get to walk with the elder one. He chose the evening slot and I had to unwillingly settle for the morning slots. Much to my surprise, the morning slots did wonder for me. A brisk 1 hr walk where we explore different blocks and different trails in and around our neighborhood. Walking in the morning meant easier to maintain social distancing and a wonderful climate. So, we started doing 5kms right from the second day.
Virtual Run was scheduled exactly after our first week of walking. We did not register because we had the utmost confidence in us that we won't be able to do 10K and we would not trade anything to wake up early on weekends.
D-DAY…
Waking up at 9, filling our tummy with a truckload of Rava upma, the man of the house says.. "maybe we should go for a walk, I feel too full… Let's start walking and see if we can do 10k!"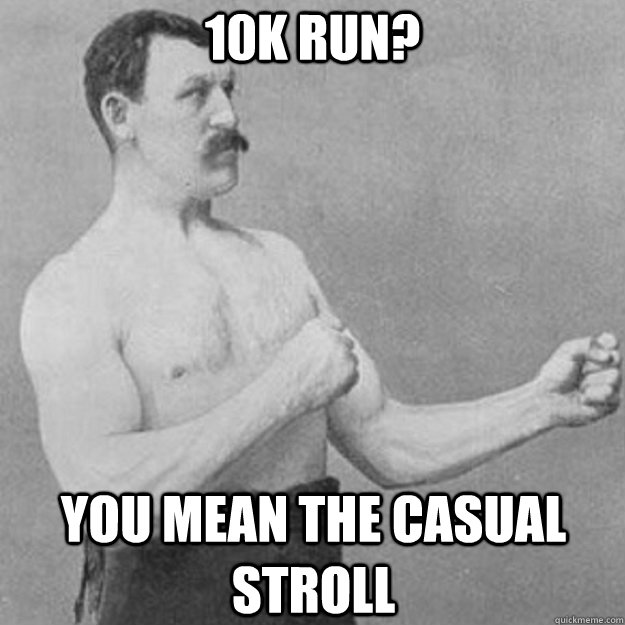 What started as a lazy stroll, ended in a 10k plus loads of energy to spare.
Our route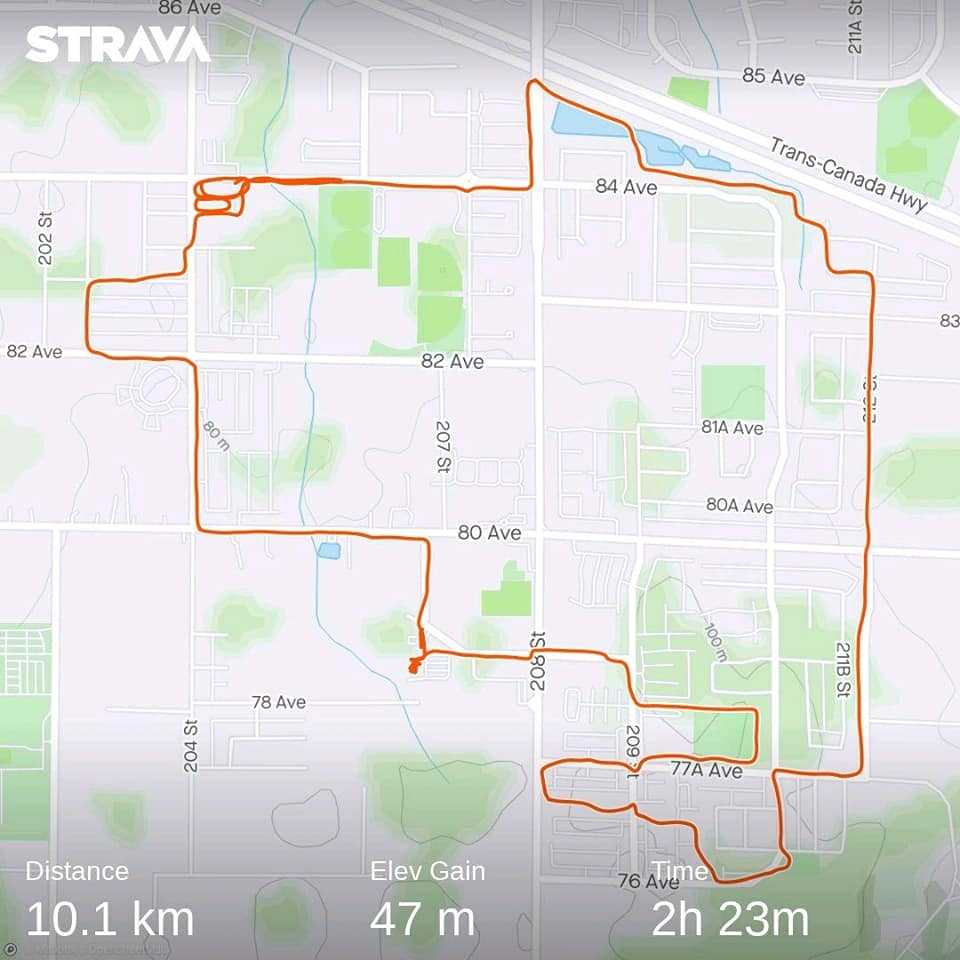 It was not impossible. We did a few uphills in our route. Some things to keep in mind for our next phase:
It was overkill to push a stroller with a toddler, milk can and an extra 10lb weight(which Murali added to add some weight so he can burn more calories! 🤦‍♀️)
We took quite a few long breaks, just for the sake of it. We could have avoided them.
Drinking loads of water in the first 1 hr of the walk was a blunder.
That said, a lot of positive takeaways from this experience:
Kids have a lot of energy. If channelized and made interesting, they can do great things.
Langley has beautiful trails hidden behind the townhome construction sites. Walking amidst nature is BLISS!
Little motivation and constant inspiration can go a long way. Thanks 363 Triathalon. We owe it to you all!
We saw few interesting things like people playing badminton on the streets, beautiful rock paintings, and a rubber duckie wading its way through a pond.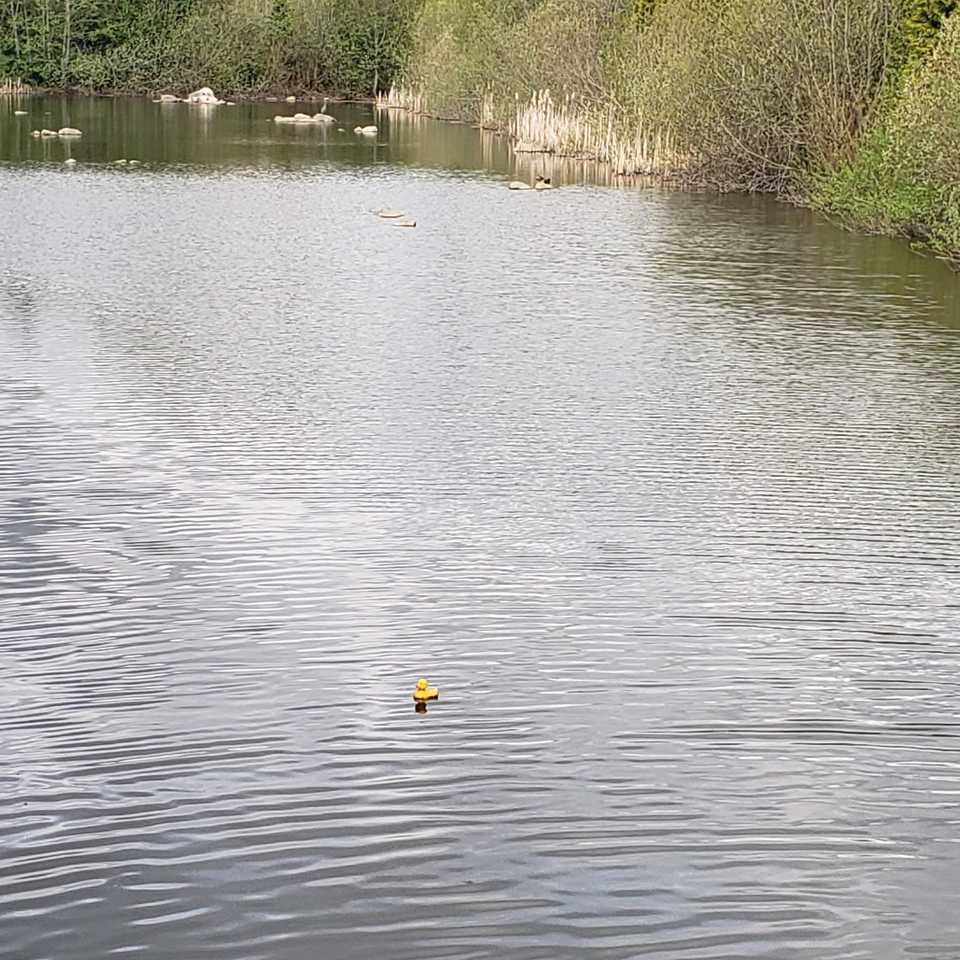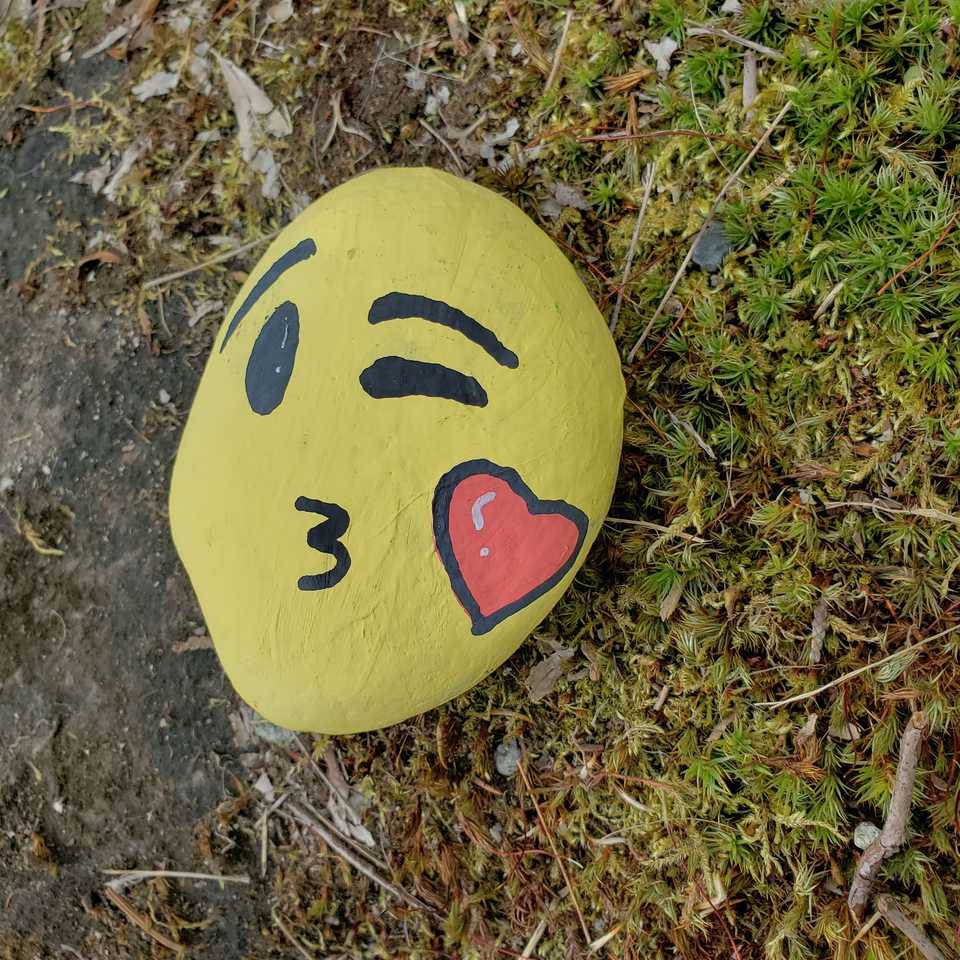 Keeping our hopes high to continue this route of 5k/day and occasional long walks! Most of all, proud of our daughter who pushed us through every mile!